Community managers and managers of SMEs in transition, change, rapid growth: Entrust me with your internal organization!
Your objective: To advance in a changing and complex environment.
My mission: Put your organization at the service of your future challenges.
External professional in response to your needs for flexibility, efficiency, productivity.
As a partner, I help you visualize a trajectory and the steps that give meaning to your actions: You will reconcile organization and pleasure, action and success.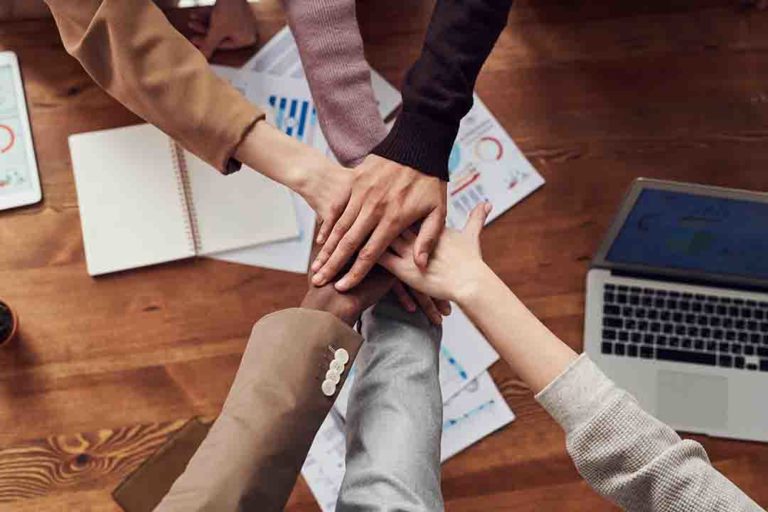 After listening attentively to your needs, I act on the structural and the human, in a pragmatic approach. I can intervene at three levels:
Functional audit and recommendations
Target organization and associated resources
Operational project management
Using diagnosis, directional diagram and action plan, together we will create the conditions for your future development.
Methodology based on co-construction, emotional intelligence and collective action
Internal diagnostic tools, project framing, mind maps
I do not have the solution: I will direct you to my network of professionals according to the topic in order to provide you with tailor-made answers adapted to your needs.
Ex: administrative management, team cohesion, communication and creativity, quality, human resources and the CSR approach, a community manager, a webmaster, etc.
Co-construction
Trust and sincerity
Transversality
Pragmatic and rational
(Re) Focus on the essential